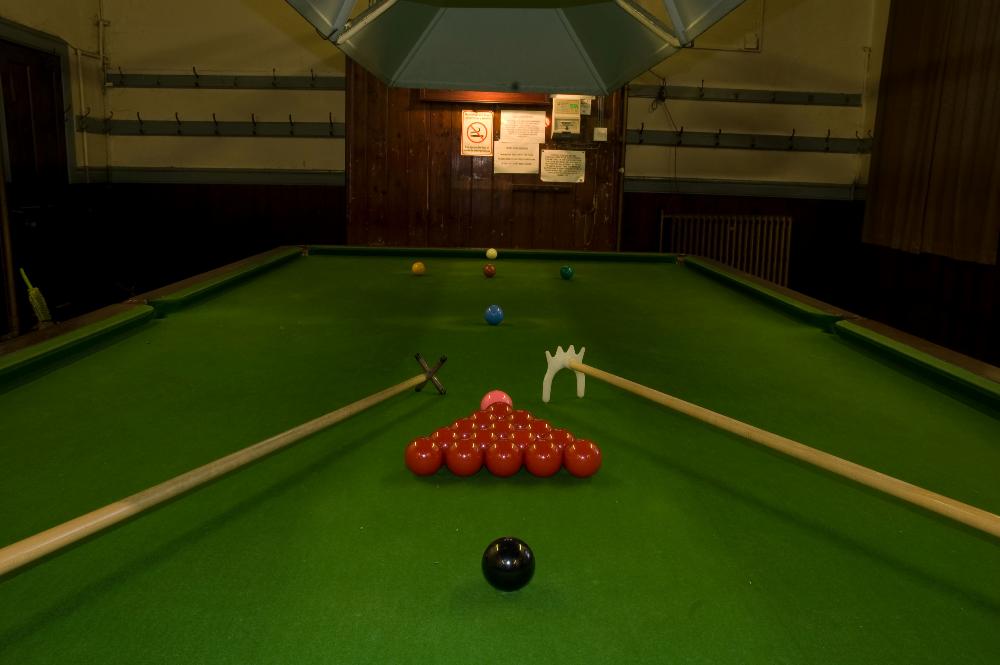 Posted by Dewi Jones, November 5th 2019

The club's AGM will be held in the club on Monday 11th November 2019 at 7.30pm inside the club. We'd like to encourage all members to attend and contribute so that you have a chance to have a say in how the club is run as we all work together towards what we hope will be a secure future for the Club.

Nominations are also requested for members willing to serve on the Committee. These can be made by email to the Hon. Secretary Dewi Jones (churchmens@yahoo.co.uk) or verbally on the night of the meeting. Consent of the nominee is of course required.

1. Welcome.

2. Short prayer by our President, Reverend Canon Quentin Bellamy

3. Apologies for absence.

4. Minutes of the A.G.M 2018 to be read and accepted.

5. Matters arising from the minutes.

6. Treasurer's report and the presentation and acceptance of accounts for the previous financial year.

7. Secretary's report.

8. Auditor's report.

9. The election of Officers and Members of the Management Committee.

10. Any other business

Annual subscriptions will also be collected at the AGM for those not able to pay by Bank Transfer.

We look forward to seeing you.




Annual Club Subscriptions

Posted by Dewi Jones, November 5th 2019

Your subscriptions for the year 2019/2020 are now due.

Adult Membership is £20.

The committee would like to encourage members to pay by bank transfer. If you can, please email me at churchmens@yahoo.co.uk to organise. Alternatively members can still renew their membership by payment to a committee member or at the AGM in November.

Many thanks. Dewi.




Posted by Dewi Jones, November 5th 2019

We're looking into pricing for blackout blinds for the windows to provide for better light control, fitting closer to the windows and replacing the curtains. Two local suppliers have been asked to quote.




Posted by Dewi Jones, November 5th 2019

New telescopic short rests have been supplied and one allocated to each of the tables.Please respect the club's equipment and report any defects to the committee.




Posted by Dewi Jones, November 5th 2019

The committee decided recently to reduce the cost of light purchased when playing snooker. £1 now buys 30 minutes and 20p buys 6 minutes of light.

The decision was made as a Thank You to the members who have supported the club over the past few years when finances were low and table charges needed temporarily increasing to bring more income to keep the club going. Now that there's a bit more of a healthy balance sheet, we've been able to make this change.

We appreciate your continued use of the club and hope this move will encourage more members to visit more often.